büroTEC maintal
Hello and welcome to our homepage – nice to have you here!
We are pleased that you contact us and would like to guide you with our expertise in multifunction devices, copiers, printers and document management for scanning. There are numerous possibilities for leasing, buying or renting that we would like to present.
Individual for your enterprise
Is it important to you not to get a copying system off the rack? We will not just let your copying system be delivered in a box. We attach great importance to service and, of course, install the equipment at your workplace. Through a well-founded analysis we determine your individual requirements and wishes and thus help to make work processes more efficient and reduce costs.
büroTEC maintal is your reliable and professional partner in the entire Rhine-Main region.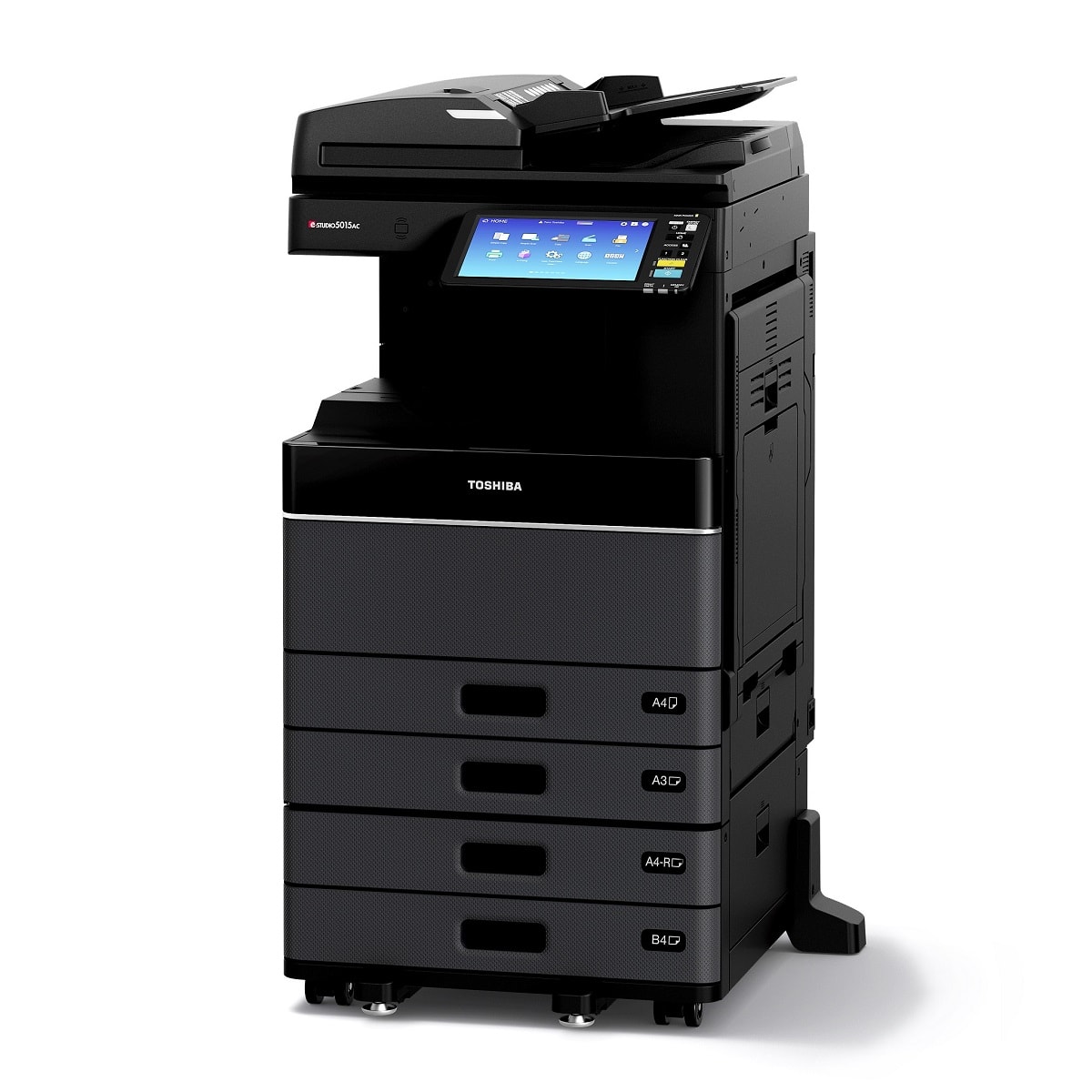 Transparent Cost Structure
The decision for the suitable system at your workplace should be well thought out since not only the system itself but also the optimal financing must be considered carefully.
Future-oriented companies more and more use leasing as a form of investment. A leasing company buys the system you have chosen and leaves it to you for a monthly fee.
This is flexible and economical, even at the time the contract expires, since you can extend the term, replace the system with a follow-up model or purchase the device.
For the sake of the environment
Often it is difficult to keep track of your company's printing costs.
Do you know your total printing costs at all or do you even know how many different systems are in use in your company?
We help you to determine your costs and reduce them long term. State-of-the-art technology and increasing efficiency are important parts of our consulting approach.
Customer- and Target-Oriented
A successful company has to react to economic changes and market developments at all times. Therefore, our rental solutions always include exchange and extension options. This enables us to guarantee you maximum productivity and flexibility at all times.
Almost all malfunctions are caused by wear or contamination. It is absolutely normal for the various parts of the printer to wear down over the years due to paper residue and dust. We at büroTEC maintal avoid malfunctions and extend the service life of your printers significantly!
Request your individual offer now
We support you to choose the suitable multifunctional system for your business.
Simply fill out the form and we will get back to you immediately.
We offer a wide
range of Service
Know-How & Individuality
Since 1996 we are a specialist dealer for multifunctional systems located in Maintal, close to Frankfurt. Our employees from the pre-sales sector, who have been with the company for many years, will be happy to advise you according to your requirements
Leasing | Rental inquiry
You already have specific conceptions and would like to receive an individual offer?
Please simply fill out the form below. Our pre-sales department will contact you as soon as possible.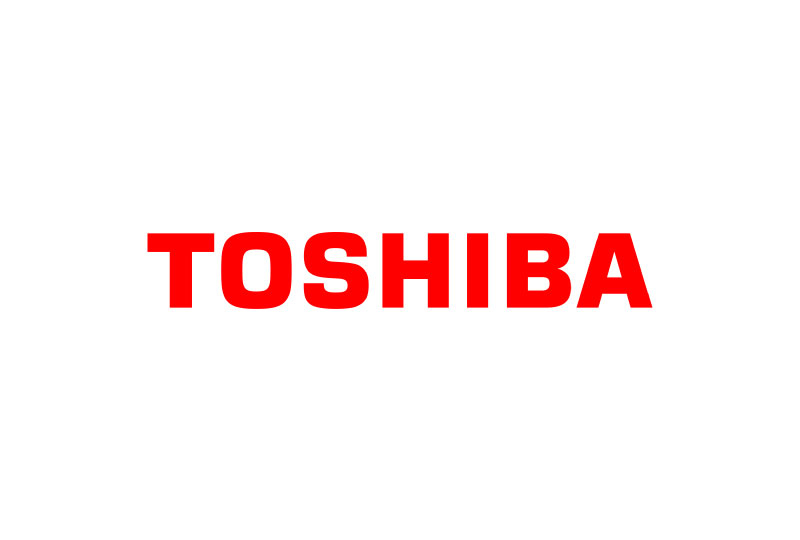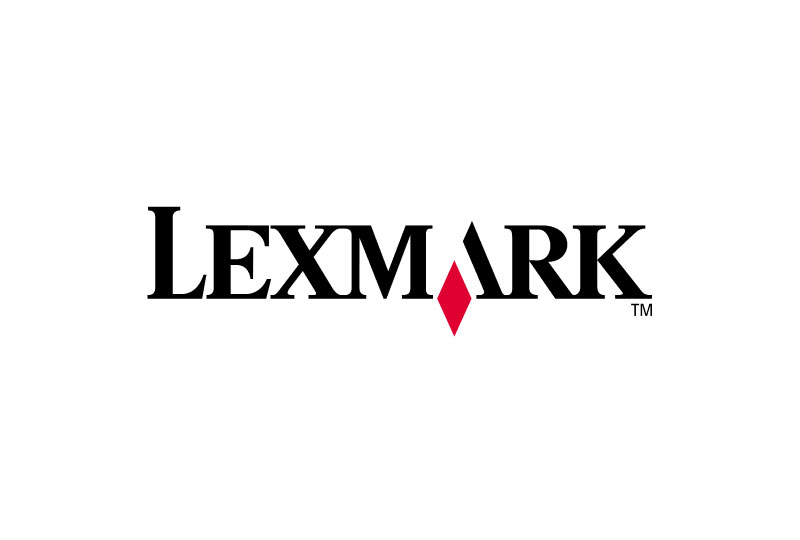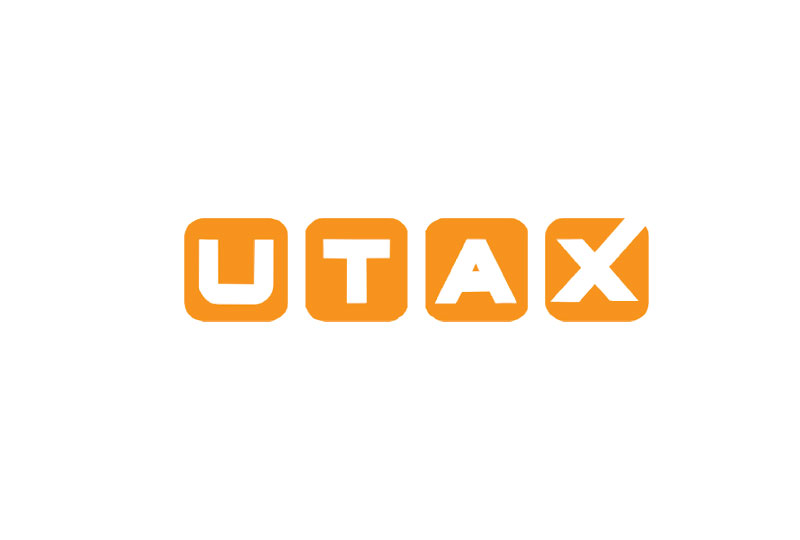 Know-How from the
Rhine-Main-Region
As a team, we react flexibly and quickly to the individual requirements and needs of our customers. Your satisfaction is particularly important to each individual in our team. With humour and personal responsibility, we find the optimal solution for you.
Many of our employees have been with büroTEC right from the beginning and hold key positions – and all newcomers quickly become part of the team.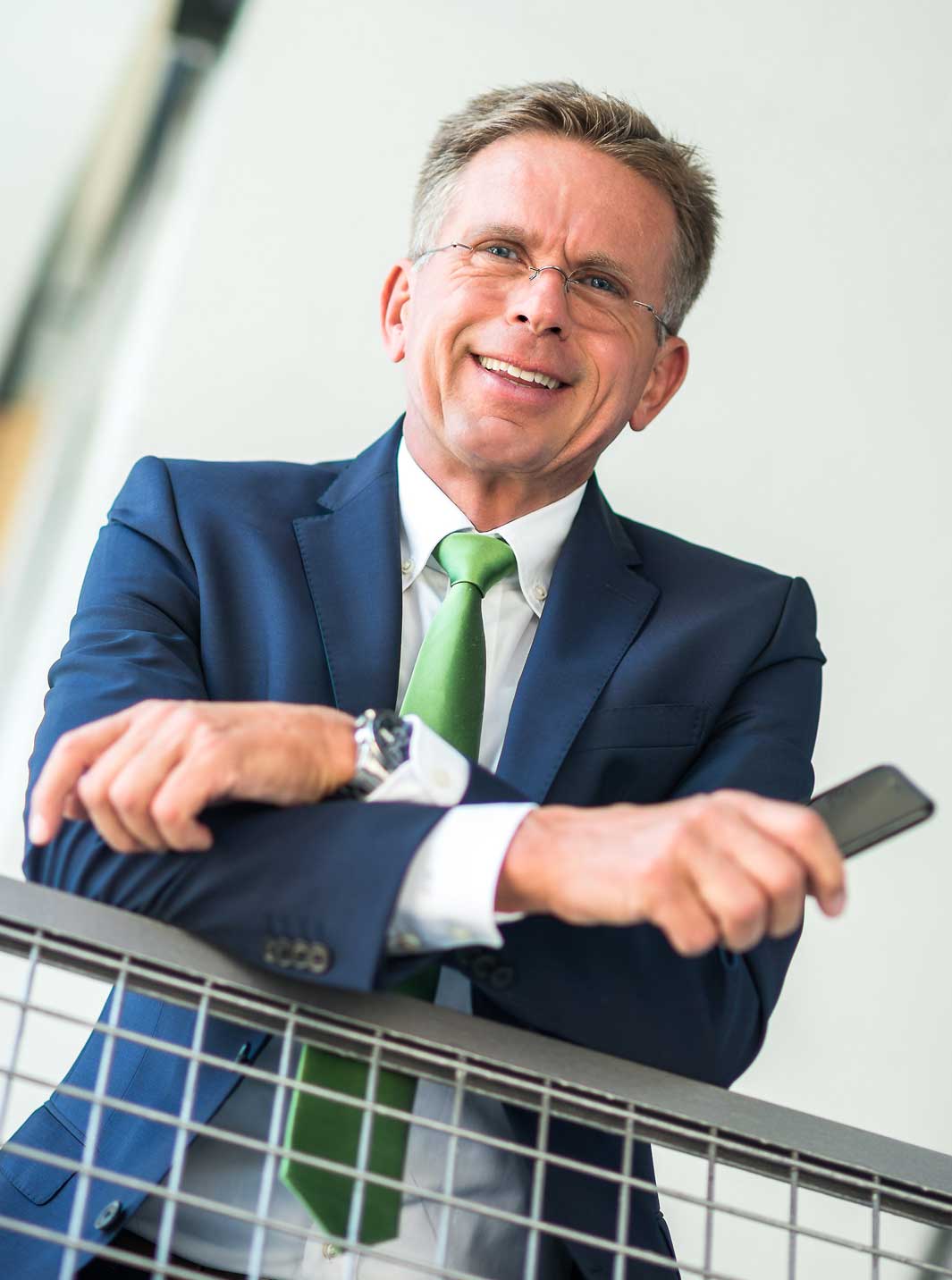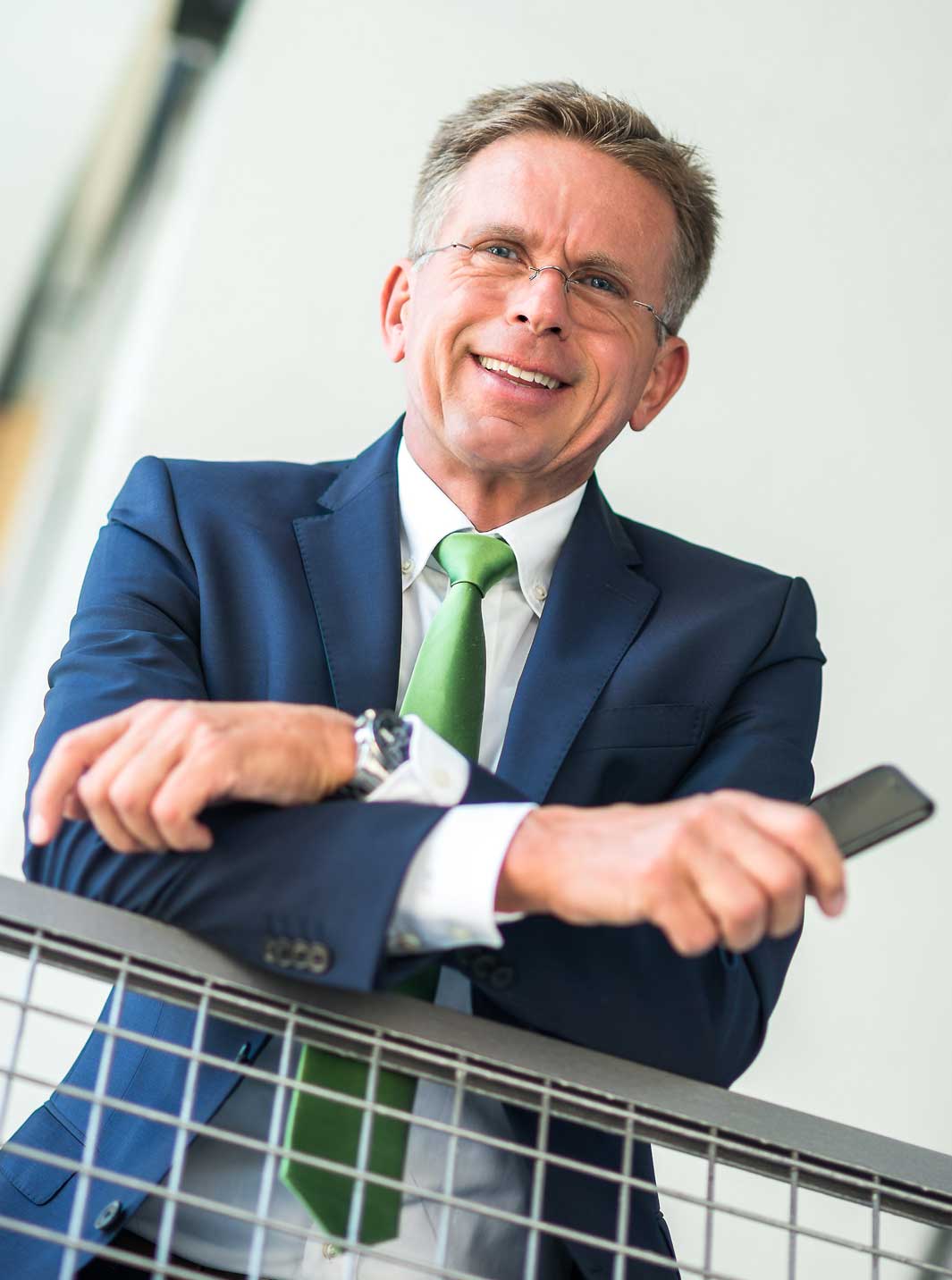 We will be glad to help you

Contact us
We will be glad to help you – Contact us
Do you have questions about our products or services?